Membership is by invitation only.
You are able to attend twice as a non-member, allowing us to get to know each other.
At that point, we can discuss it with you.
To access the Members' area, please login below:
DEREK MENDONCA
OMEGA1ASSOCIATES LTD
I studied law and then left university and ended up in the one thing I did not want to do…finance. I had no idea at this point that all these roles would play a significant part of my career down the line. Was very successful in finance as I was always an 'out of the box' thinker and was innovative in my approach and was very successful spending time in NCR UK running their finance department.
Then spent 27 years investigating criminal activity across various business, after I was approached by a US company to head up their international operation for security and investigations. I underwent training in the US to include firearms, negotiations, interrogations and interview techniques, photography, surveillance and counter surveillance among many other requirements.
I conducted various investigations on a worldwide basis to cover fraud, money laundering, organised crime, due diligence on individuals and companies as well as close protection for high level dignitaries.
Being an 'out of the box' thinker 'I then together with a contact I had made started an aircraft company in Barcelona, Spain to manufacture the worlds largest humanitarian drone. This drone would be used for firefighting, world aid, crop spraying, cargo delivery and search and rescue. Not having an engineering or aviation background, I start this company from the ground up, became the CEO and positioned it as market leader and disruptor in the world of large drones.
I enjoy the challenge of working with new business to help and guide and now have my own business where I conduct investigations for companies of various natures.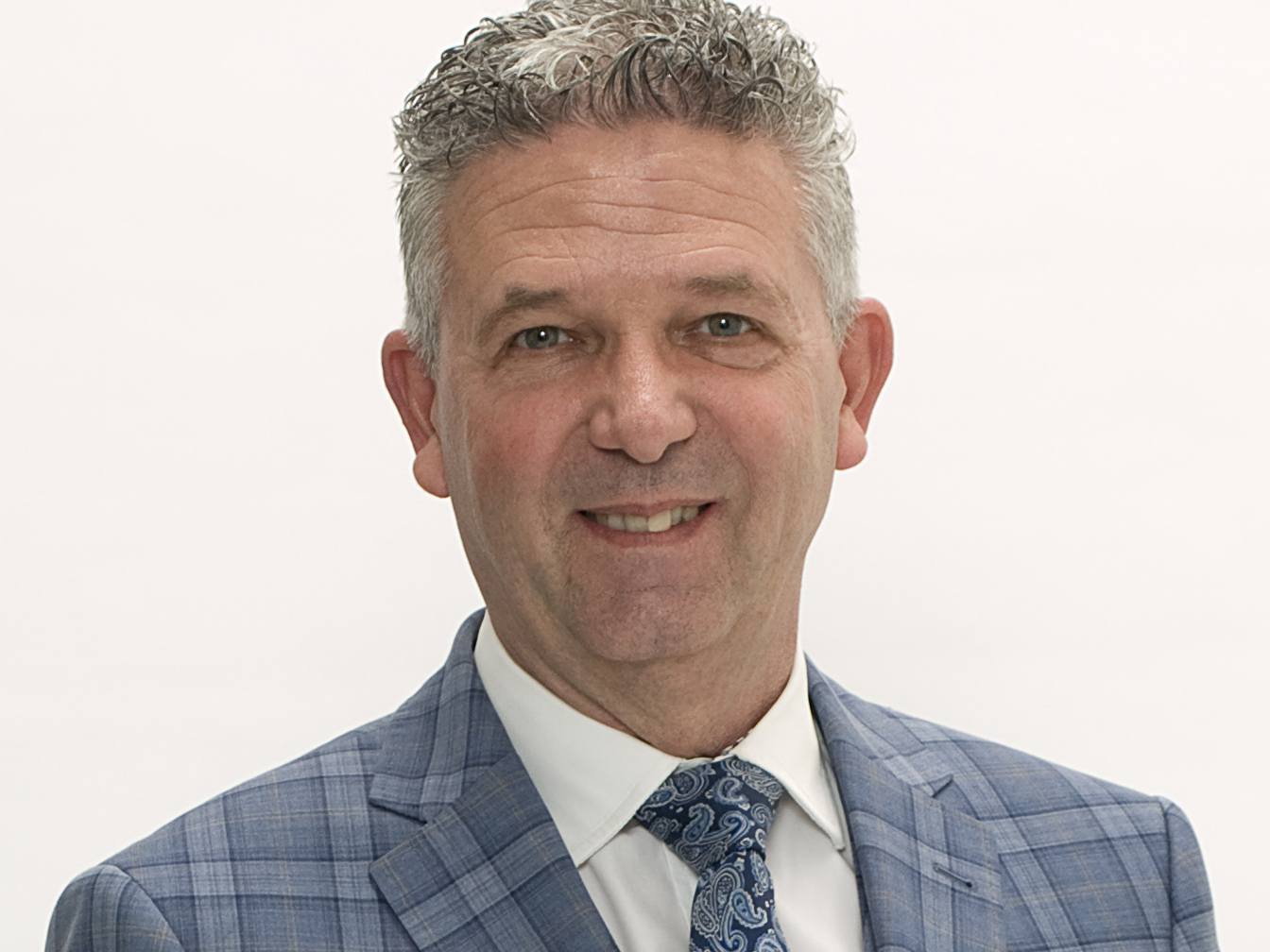 CRAIG SCOTT
FROG FINANCIAL MANAGEMENT
I am the Owner, Director and Adviser in the business and I have been advising our loyal client-base on financial services since 2006 and we are committed to representing them for years to come. Frog Financial Management was established early in 2008.
Prior to becoming a financial adviser, I spent 26 years in the Advertising industry in central London, where I worked at a very senior level and was very well paid too, but ultimately wasn't fulfilled by the role.
I advise on a comprehensive range of mortgages from across the market and protection from a comprehensive panel of providers, which means Frog represents you, the client not the bank, building society or insurance company. "Our competitors are the high street banks and building societies, but they only offer their own products, therefore they are not able to provide impartial advice".
"It's my job to help, but it's my duty to ensure my clients can buy the house of their dreams, but more importantly, are able to afford to remain there, should something go wrong, by providing the most appropriate protection solutions for our client's needs."
I am authorised by the Financial Conduct Authority (registration number: 483434) and you can review my status on their website.
In 2016 we established Frog Wealth Management. Having developed a reputation for delivering tailored business protection solutions, it felt natural to diversify our client-centred approach into other areas.
In fact, our clients demanded it.
Our Asset Protection services have grown organically and are delivered with the same emphasis on individual solutions, which confidently protect your assets and deliver not only on cost, but in terms of added value.
A key element of protecting your business, home and financial future is making a comprehensive Will that considers your future needs.
Because we're not just with you for business, we're with you for life.