THE EXECUTIVES' ASSOCIATION OF GREAT BRITAIN
CREATING BUSINESS TOGETHER SINCE 1929
The EAGB exists to help each other. If that sounds like a philosophy you can support, come to a meeting.
Meet other business leaders in a relaxed but professional environment to forge the relationships that will help you to grow personally and professionally.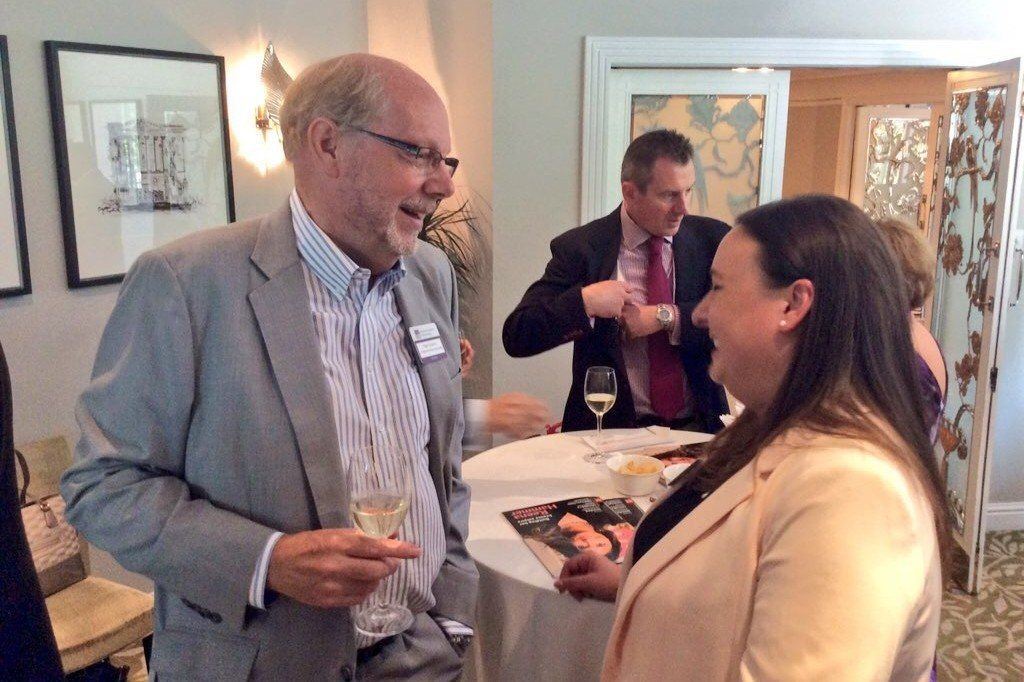 THE RUNNING ORDER
12:00 The Mikado.
This is our facilitated networking time, allowing you to learn some skills at the same time as meeting everyone in the room.
12:45 Reception
13:15 Lunch
15:15 close
Why not join us?
£98 +VAT for members
£110 +VAT for non-members
ANDREW PRIESTLEY
Andrew Priestley is an award winning, qualified business leadership coach and #1 ranking business author who works with managing directors of established small to mid tier companies who want more revenues and profits, more lifestyle benefits and the option to scale or exit with valuation.
Meet other business professionals in a friendly environment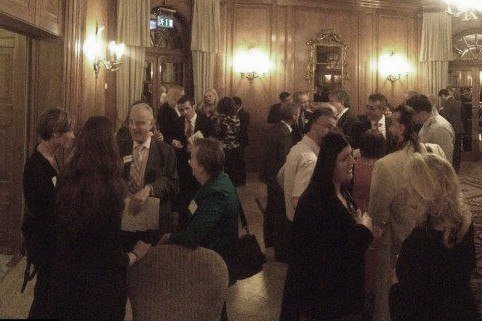 THE FORMAT
12:00 The Mikado, our unique networking workshop, opens the afternoon. It offers a mix of one to one discussions, tips, and a chance to ask for help, advice or specific introductions.
12:45 At our pre-lunch Drinks Reception, 30 minutes of open networking offer the chance to meet or catch up with more exceptional people.
13:15 A superb 3 course meal with wine is served. With planned seating and small tables, there are more opportunities for introductions and discussion.
14:30 (appox) We have first-rate speakers who share their knowledge with us. The talks are like mini master classes and you can always take away a little nugget of information.
15:15 Close
THE VENUE
We meet at the beautiful Dorchester Hotel on Park Lane in London.
With its elegant rooms, delicious food, and central location, it provides the ideal environment for a relaxed meeting.
The service is impecable, and the ambience is relaxed.
THE SPEAKERS
We have a terrific variety of speakers from the world around us, and not just business. In the past year alone, we've had someone from a think tank, a foremost economist, an artist, restaurateurs, an aquaculturalist, and a scientist who grows marijuana for a living.
Here is who we have lined up for the coming months:
April 12 - Andrew Priestley
May 10 - Kresse Wesling MBE
June 14 - Patrick Dunne
NON-MEMBERS ARE WELCOME TO ATTEND TWICE
ADRIAN COX
HUMBOLDT SOLUTIONS
Adrian is an experienced software development manager and consultant, skilled in translating business needs into technical decisions and communicating this to all involved. He founded Humboldt Solutions in 2001, which provides software development services and advice, specialising in the web and mobile apps.
SIMON FORD
POSITIVE CHANGE PARTNERS
Simon is a creative and strategic thinker with an extensive track record in leadership and management.
He has an unusual broad and flexible range of skills developed over 25 years of growing/developing successful businesses, and achieving business objectives by working with leaders, business development teams and the intrinsic motivation of engaged employees. He has experience in negotiating across cultural, geographic and organisational boundaries and getting people to 'buy into' a joint solution.
His focus is on clients business results, and achieving measurable long term behavioural change that builds resilience.