THE EXECUTIVES' ASSOCIATION OF GREAT BRITAIN
CREATING BUSINESS TOGETHER SINCE 1929
The EAGB exists to help each other. If that sounds like a philosophy you can support, come to a meeting.
Meet other business leaders in a relaxed but professional environment to forge the relationships that will help you to grow personally and professionally.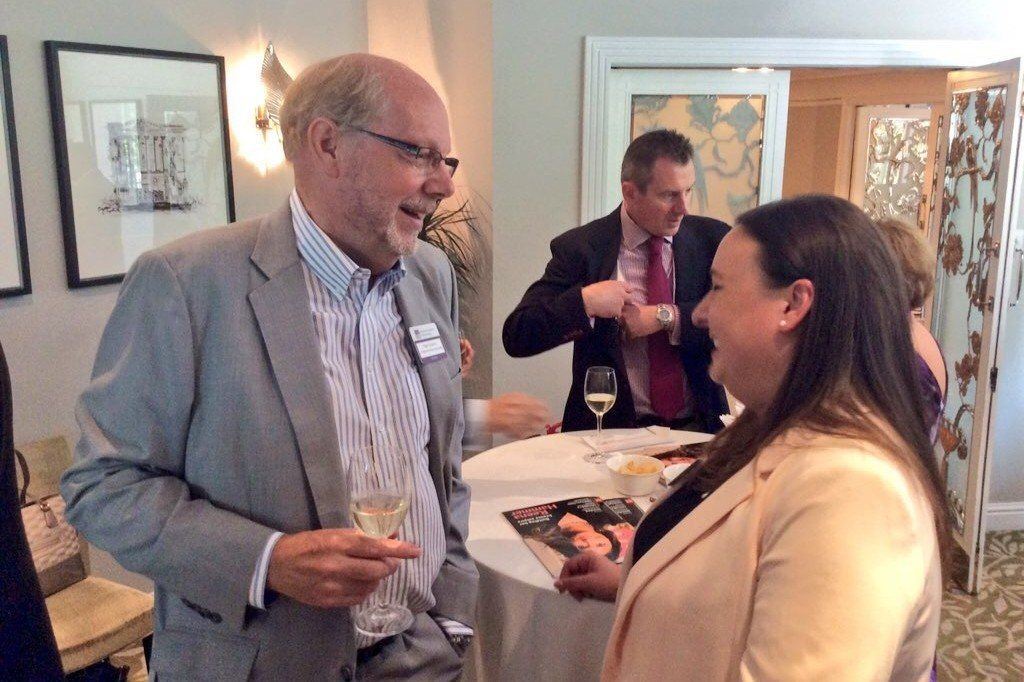 THE RUNNING ORDER
Things are a little bit different this month. Since it si August, and we're more relaxed, we have a longer Mikado and no guest speaker.
12:00 The Mikado.
This is our facilitated networking time, allowing you to learn some skills at the same time as meeting everyone in the room.
13:00 Reception
13:30 Lunch
15:15 close
Why not join us?
£98 +VAT for members
£110 +VAT for non-members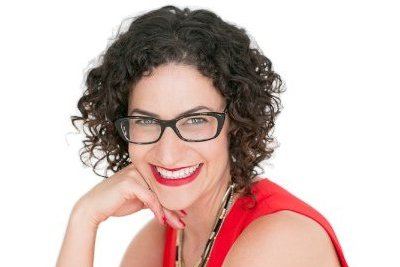 JODI GOLDMAN
With a unique background that includes communications science, image consulting and psychometric profiling, Jodi Goldman has become one of the UK's leading Personal Impact Specialists. Teaching people how to transform both the outer AND the inner, her holistic approach has helped thousands of people to develop a signature style, an impactful mindset and charismatic communication skills.
With a greatly increased profile - and the power to connect with whomever they want - each of Jodi's clients gain the personal edge in an evermore crowded marketplace.
Jodi has a way of not just teaching the tools, techniques and systems needed to truly be an inspirational leader at any level; but she is able to really light a fire under people and get them to step up, stand out and shine.
Meet other business professionals in a friendly environment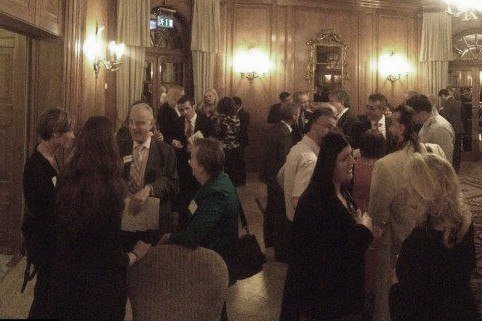 THE FORMAT
12:00 The Mikado, our unique networking workshop, opens the afternoon. It offers a mix of one to one discussions, tips, and a chance to ask for help, advice or specific introductions.
12:45 At our pre-lunch Drinks Reception, 30 minutes of open networking offer the chance to meet or catch up with more exceptional people.
13:15 A superb 3 course meal with wine is served. With planned seating and small tables, there are more opportunities for introductions and discussion.
14:30 (appox) We have first-rate speakers who share their knowledge with us. The talks are like mini master classes and you can always take away a little nugget of information.
15:15 Close
THE VENUE
We meet at the beautiful Dorchester Hotel on Park Lane in London.
With its elegant rooms, delicious food, and central location, it provides the ideal environment for a relaxed meeting.
The service is impecable, and the ambience is relaxed.
THE SPEAKERS
We have a terrific variety of speakers from the world around us, and not just business. In the past year alone, we've had someone from a think tank, a foremost economist, an artist, restaurateurs, an aquaculturalist, and a scientist who grows marijuana for a living.
Here is who we have lined up for the coming months:
July 12 - WTO Rules
August 9 - Summer Meeting
September 13 - Nick Wheeler
NON-MEMBERS ARE WELCOME TO ATTEND TWICE
SUE NELSON
THE BREAKTHROUGH GROUP
Sue Nelson is Chief Executive and founder of the Breakthrough Funding Group and the Founder and Head of TLA FoodTech. She is a Fellow of the Institute of Directors and was awarded the Kent Business Woman of the Year in 2017 and has won many other awards. She is the author of ten books including FoodTech UK, which was published in 2017. She has appeared as a guest on every national television and radio news programme in the UK from CNN, Sky News and Radio 4's Today Programme to BBC Breakfast and is currently the presenter of The TechTalk Show.
Sue has been a non-executive director of a number of charities and worked extensively with central government in an advisory capacity at Minister level. Sue is passionate about growing small businesses and making sure they gain the funding they deserve. The Breakthrough Group has gained £40 million in funding for SMEs in the last three years.